Short Term Housing Package Program
Short Term Housing Package Programs

Korean Language Study + Housing Package
This is one of the programs that GKLS is proud of. Hostel Haru is newly open in March 2016 and it is in the same building with GKLS (GKLS 6F & 7F, Hostel Haru 11F & 12F). We have a fine view of Cheonggyecheon stream as you know. Every room is installed with door lock system and every bed in dormitory room has its own TV and security box. Using our package programs, students will be able to enjoy studying Korean at a safe environment.
2Day, 3Day, 5Day, 10Day Course Package
[ Short Term Course Features ]
- You can start any of these programs at any day of the year.
- Class hours are 10:00am~1:00pm. (3 hours/day)
- They are 1:1 lessons.
- Pick-up Service & Cultural Activities are available on request at an additional cost.
- Seasonal Short Term course is a group lesson. (Class hours: 10am~1:00pm)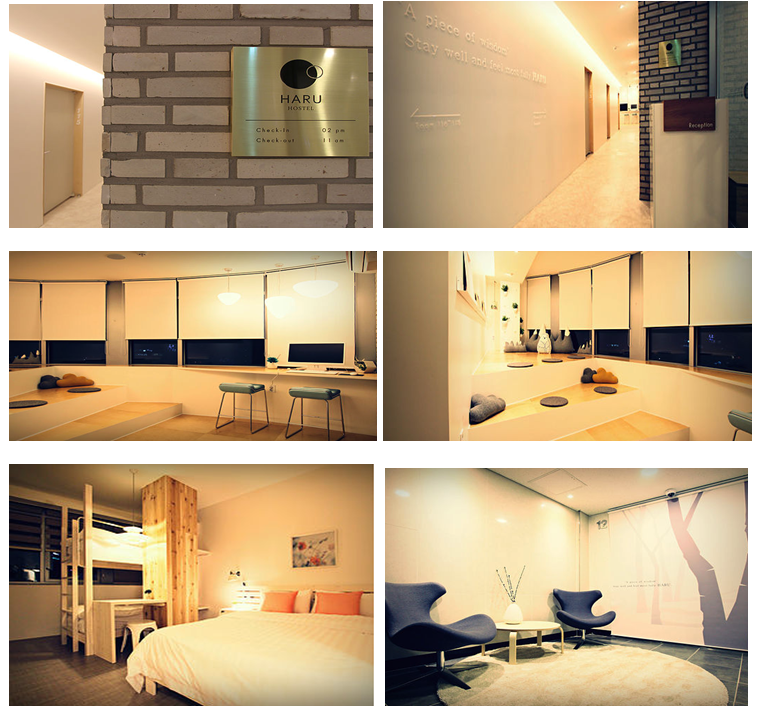 * More Information on Hostel Haru : www.hostelharu.com
* Course Detail and Schedule of Seasonal Short Term Course :
http://www.greenkorean.co.kr/iss/view.php?&bbs_id=news&page=&doc_num=434
* If you have any questions about this program, please contact us at 02)732- 1128 or greenkls@greenkorean.co.kr