TOPIK Class
This class helps students to prepare for TOPIC test. In this class, students can learn rules and ways to understand problems to find correct answers, keeping practicing solving problems. Students over TOPIK-level 4 are qualified to apply to colleges in Korea.
We have TOPIK classes as below;
Beginner (Level 1,2), Intermediate (Level 3,4), Advanced (Level 5,6)
Class Introduction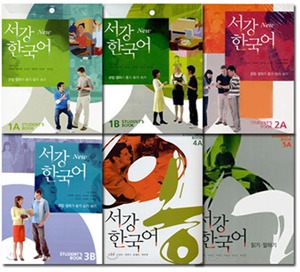 Class Hours
07:00~09:00 P.M., Every Monday & Wednesday(Advanced),
Every Tuesday & Thursday(Intermediate) (8 times)
Textbook
Sample questions from previous TOPIK tests +An auxiliary textbook
Class Size
3 ~ 15 persons
Period of Class
Two months (The class opens every month)
Tuition
One month - 220,000won (including textbook)
Two months - 410,000won (including textbook)
Registration - 20,000won
Tuition Refund
Please refer to the refund policy.